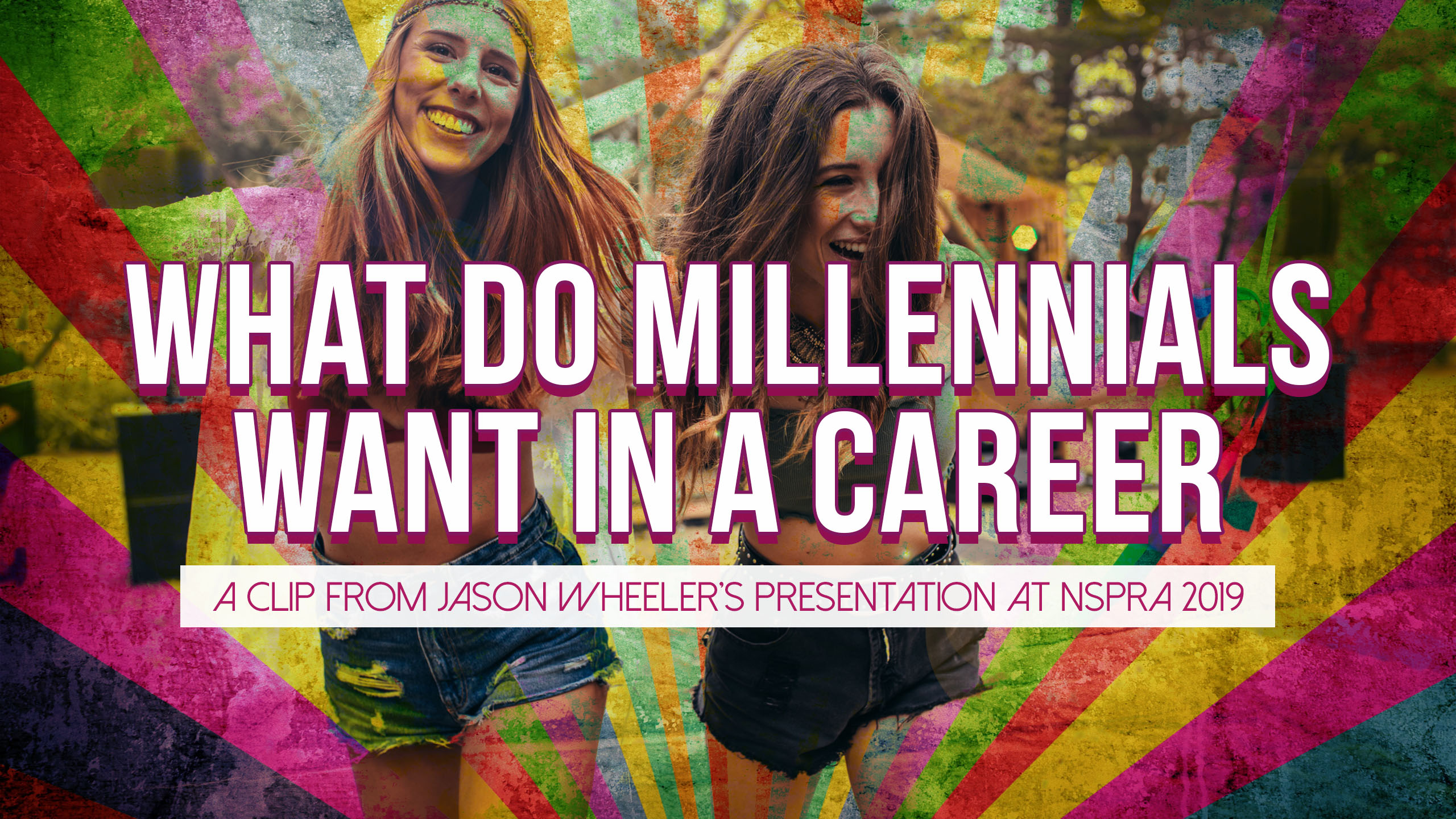 Are you looking for the best ways to recruit Millennials?
Is your company or school district having trouble understanding the wants and needs of this generation?
In this episode, Jason A. Wheeler discusses millennial job seekers, and what is enticing them to choose a company for their first job.
This is a clip from a longer presentation entitled "Using Strategic Marketing to Recruit Millennial Teachers to Your School District" from NSPRA 2019.
Checkout More About Jason A. Wheeler Here:
www.jasonawheeler.com