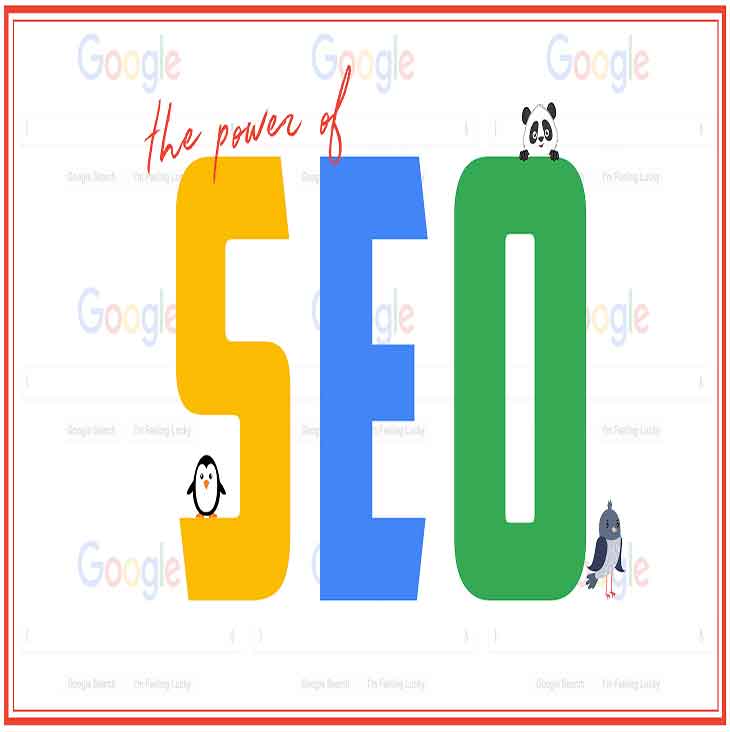 Search Engine Optimization Success for Small Businesses
Do you know how important it is to have your small business show up on the first page of Google? Are you having trouble making this a reality?
Or are you paying crazy amounts of money to optimize your small business website?
In this podcast, I give your small business simple tips to help your company rank on the first page of Google, Bing and other search engines.
Find More Great Content Here: www.jasonawheeler.com
Search Engine Optimization Presentation – Metrocrest Chamber in Dallas
With these simple tips, you can improve your search ranking on Google, Bing and other search engines. You do not need to be a web expert to achieve better results with Search Engine Optimization or commonly known as SEO.
There are simple tips and tricks you can do to rank better on Google. Ranking on the first page of Google is a must for your small business.
Learn how you can achieve positive results using simple tips from the podcast.
Now remember… I'm more of a marketing expert than an SEO consultant. My tips have been created with years of marketing success on the web. There are some good SEO experts in your community. If you need help do not hesitate to give them a call.