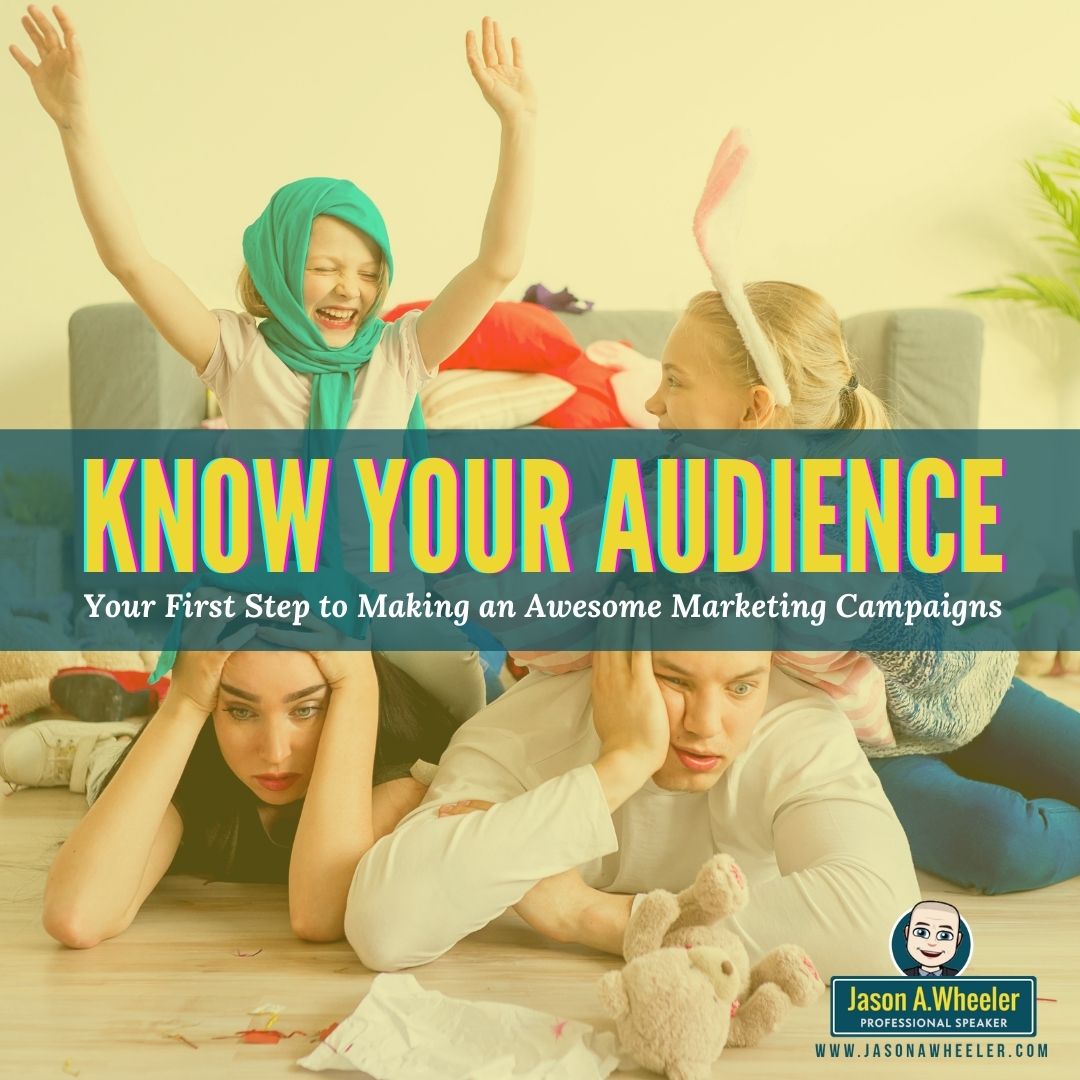 The best advice I can give any marketing client is "Know Your Audience." He more you know the audience, the better your messages and content will become.
The best thing you can do before you start any campaign is to gather as much information you can about your audience and build an audience persona.
You goal should be to know what your audience loves and what they hate, and then build content around that.
Thank you for tuning in. You can learn more about audiences and marketing by visiting my website at www.jasonawheeler.com