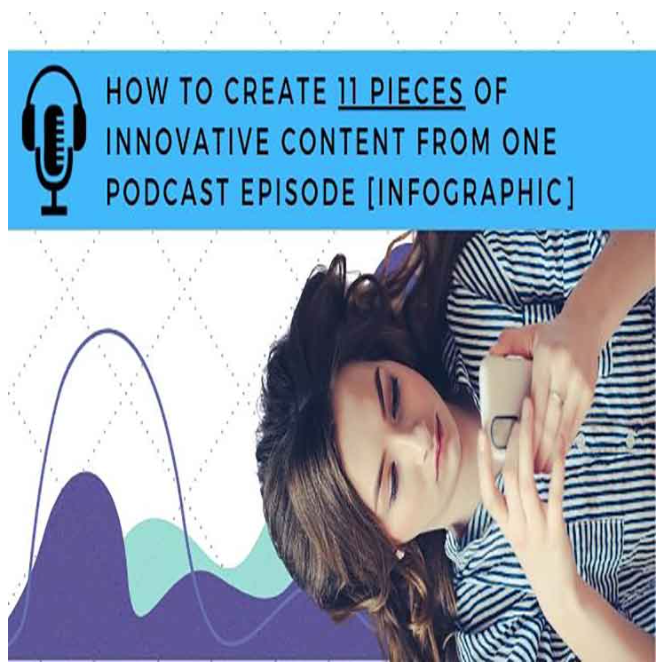 Have you recently started a podcast for your company, school district or your personal brand?
Are you trying to find better ways to promote your podcast? Or are you trying to find ways to expand your audience?
In this episode, I will how to create 11 additional pieces of innovative content from one podcast episode.