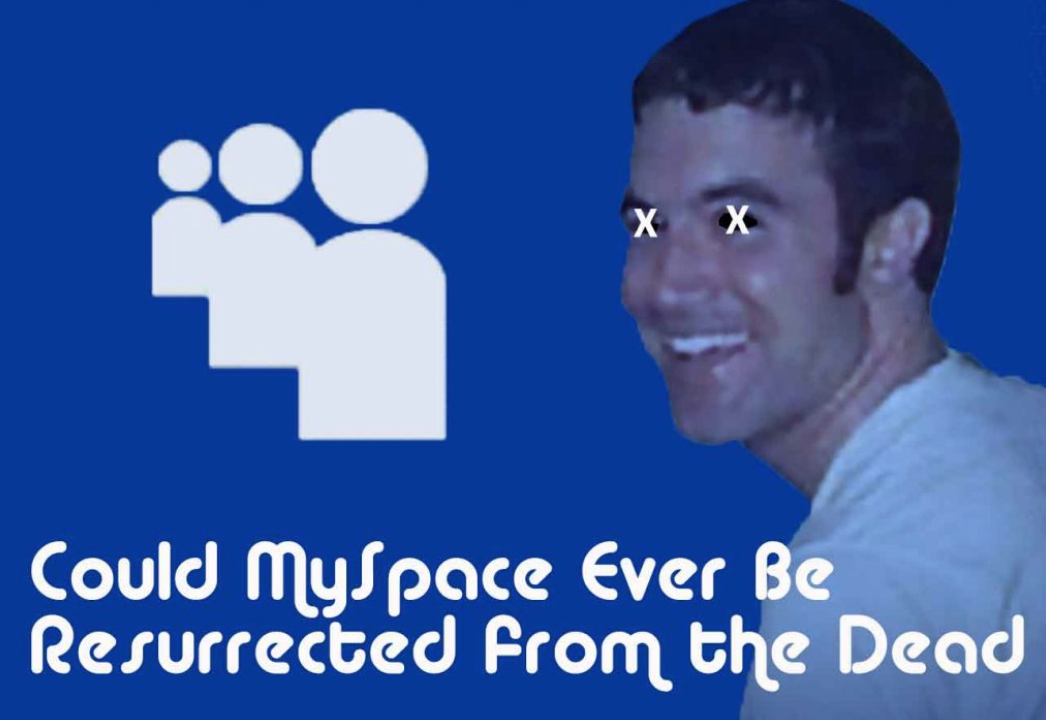 Before there were Facebook and Instagram, there was MySpace. At the height of its popularity in 2006, Myspace surpassed Google as the most visited website in the United States.
Despite its fall from grace, could MySpace be resurrected from the dead? In a time where Facebook is considered uncool by the younger generation, could MySpace make a comeback?
In this podcast, I talk about how a media company could purchase MySpace and flip the platform to become a Generation Z darling.
You can read my blog post on the subject here:
http://jasonawheeler.com/2020/02/26/could-myspace-ever-be-resurrected-from-the-dead/