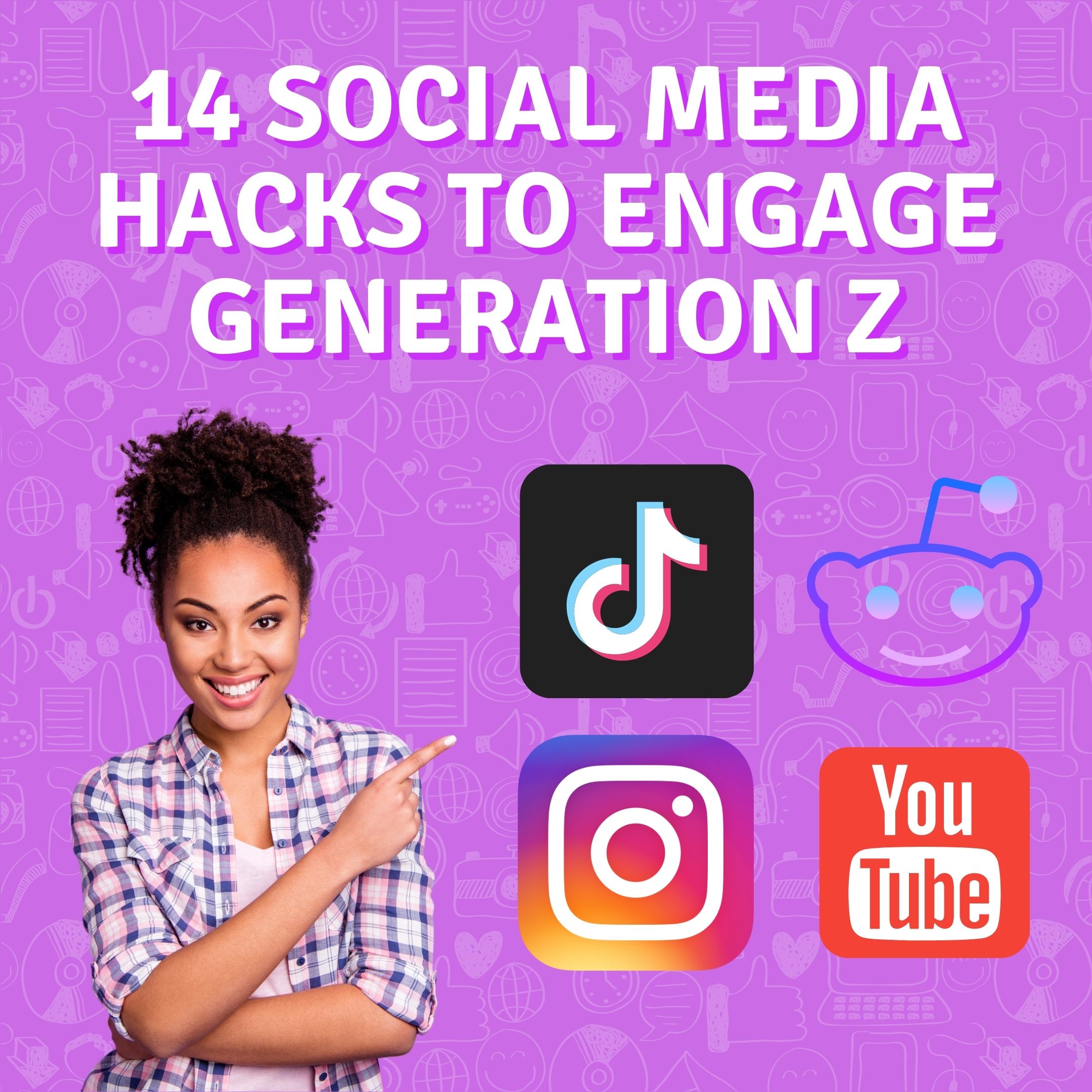 Generation Z has more influence over their parent's decisions than any other generation before them. Their impacts over purchases include car purchases, home purchases, and selecting an educational institution.
That is why it is so important to engage your students on social media. Your content influences them. Especially on platforms like Instagram, Snapchat and TikTok.
In this podcast, I will give you and your school district 14 social media hacks to engage your students, and influence them to look at your schools and programs.
Topics Include:
Instagram Hacks
TikTok Hacks
YouTube Hacks
Twitch Hacks
Reddit Hacks
SnapChat Hacks
Spotify Hacks
See more of my content at www.jasonawheeler.com/blog